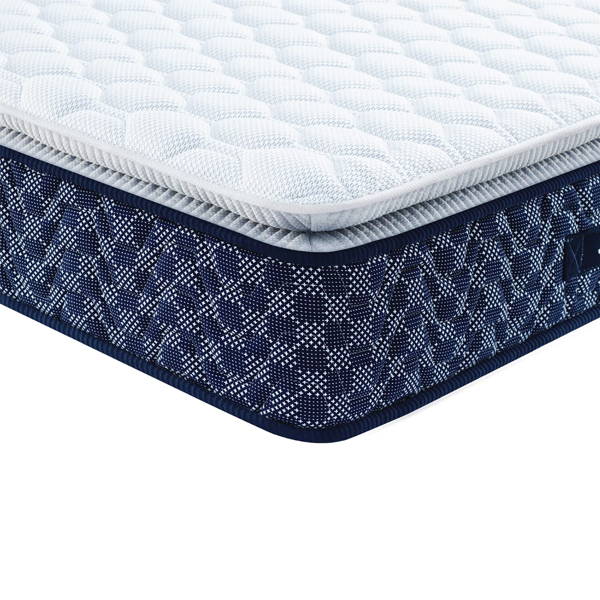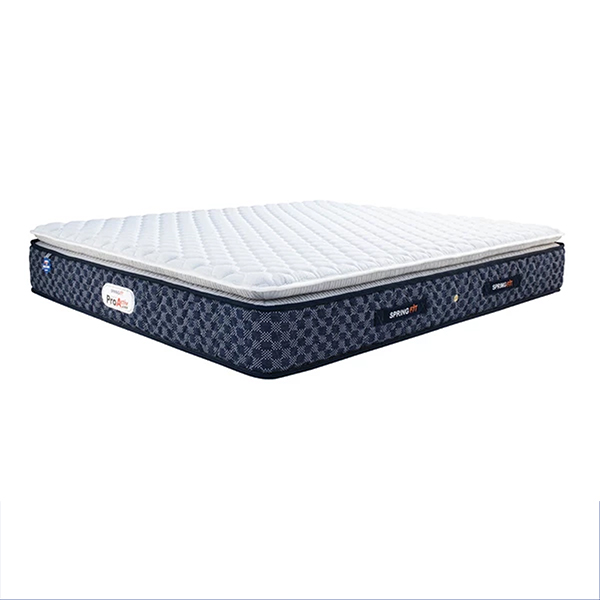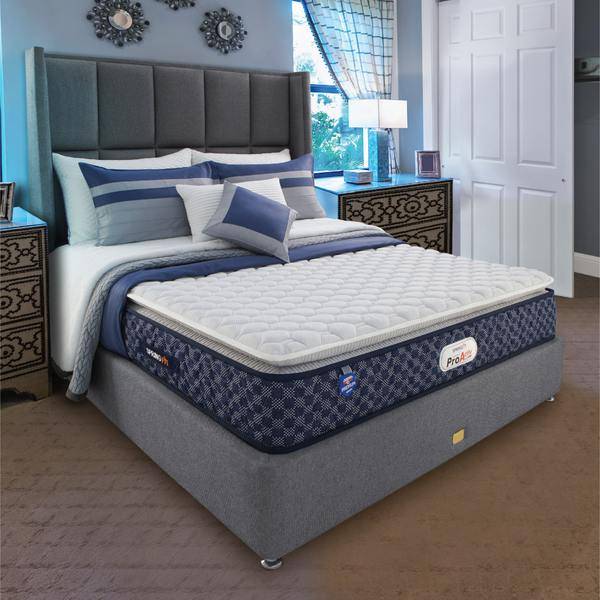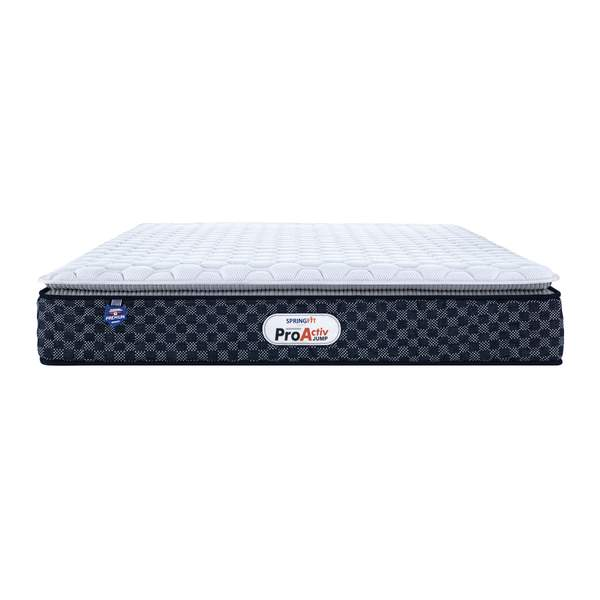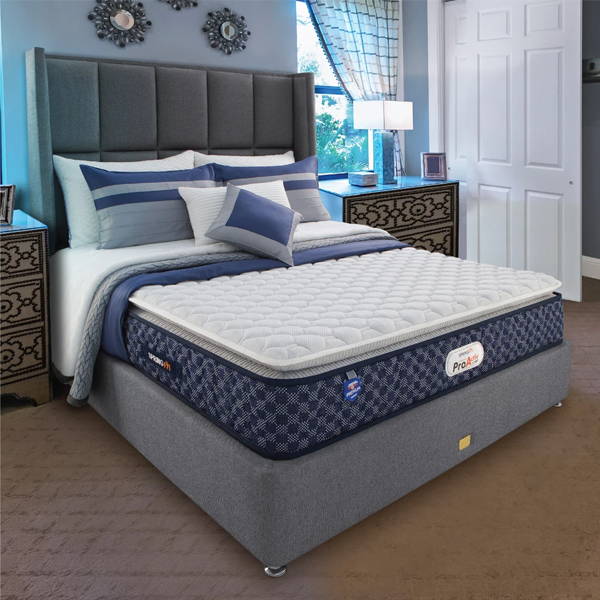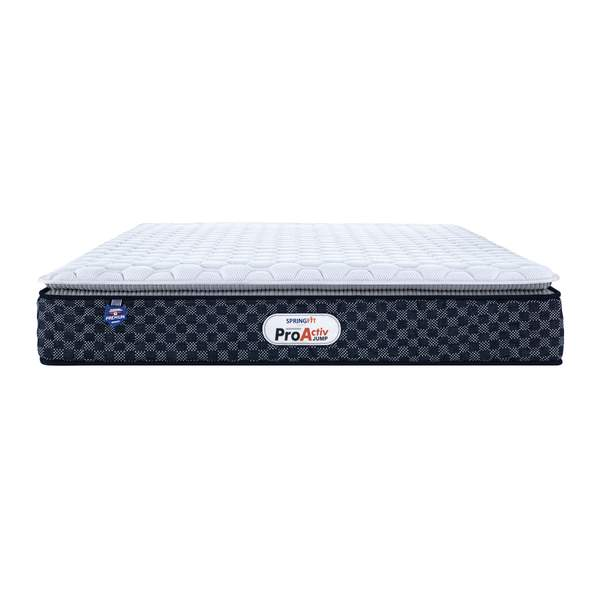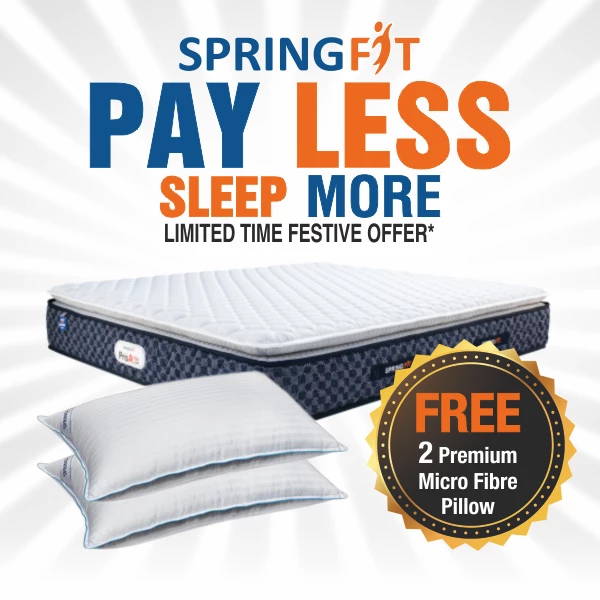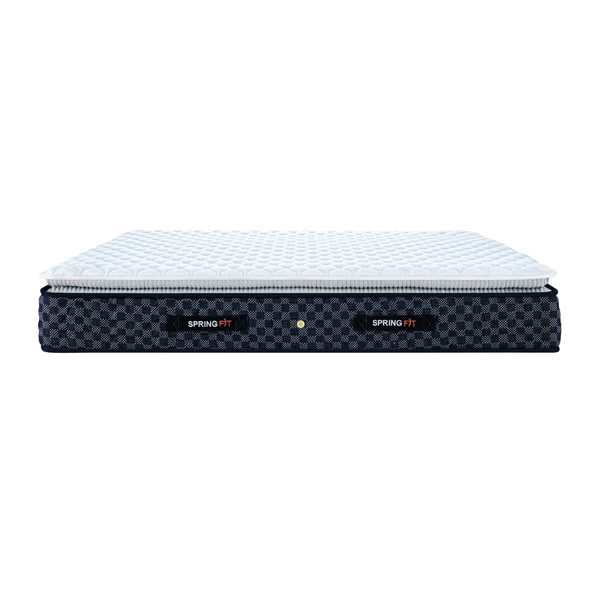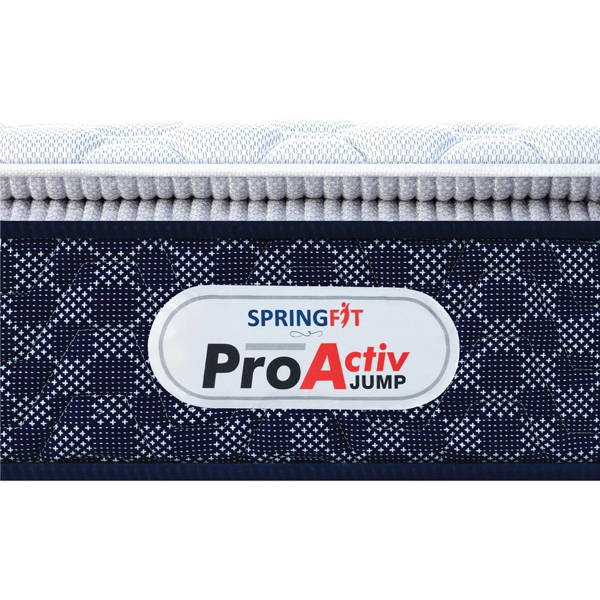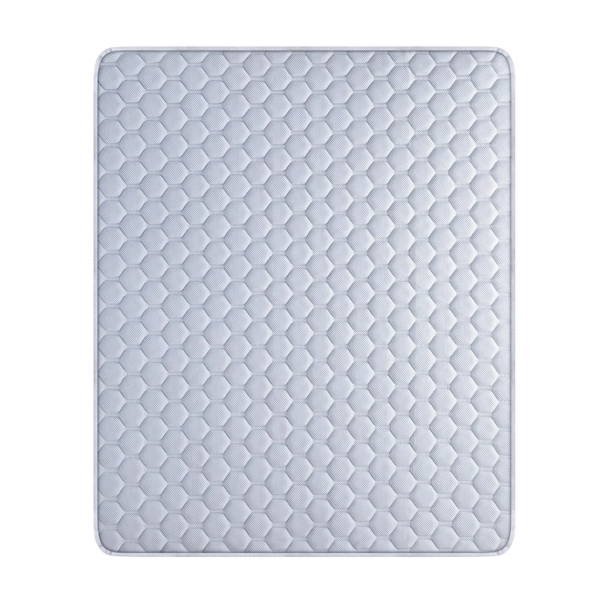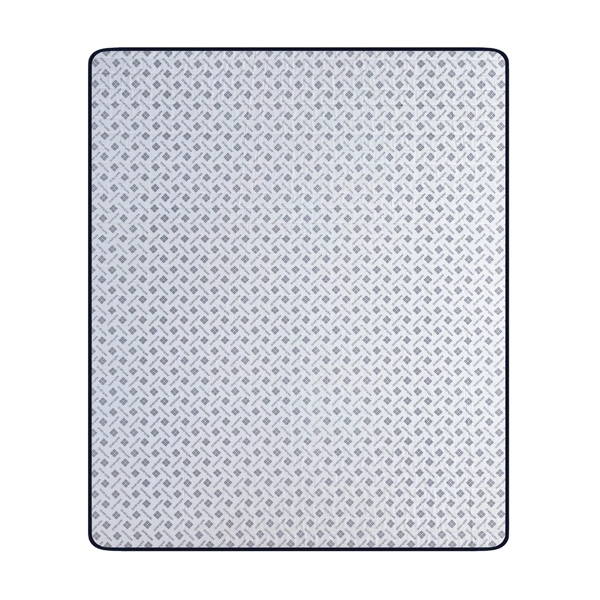 Features

Technical Specifications

FAQ's
Most Advanced Luxury Mattress
ProActiv Jump Mattress gives you extra bounce and wakes you up extra fresh. Premium pillowtop mattress loaded with unique qualities like no other in its class such as its technically-advanced super bounce Bonnell spring system, original and premium 3D quilted jacquard fabric.
---
Award Winning Customer Support
---
Pro ei falli molestie, per ex dicam option epicuri, deserunt necessitatibus ius et. Erat etiam duo id, sea fugit malorum posidonium an, an mel voluptua consetetur cotidieque
---
Ad esse blandit periculis per. Eos at prima voluptua fabellas, his eruditi gloriatur definitiones cu
---
Vix oporteat gubergren ne, dicam altera argumentum mei no, an ius verear offendit tacimates. Sed eu sumo labitur verterem, quod feugait euripidis ex sit
1. How long will it take to receive my Leesa Hybrid mattress?
Our mattresses are made to order, so product takes an extra bit of time to get to you (it's not sitting in a warehouse somewhere collecting dust!). The mattress, once compressed, will ship in a box directly to you in 3-8 business days. We will send you an email with your tracking details as soon as your mattress leaves the building.
If you add in-home delivery to your order, free with every Leesa Legend purchase, once your mattress arrives with our in-home delivery partners, please allow up to 7 business days for them to schedule and complete your setup.
2. How do you set up the Leesa Hybrid mattress?
We recommend moving the box into the room where you will set up. Then, follow these steps:
1. Unbox your Leesa Hybrid mattress on its side, next to the foundation or floor. Avoid using a sharp object to open the box as you run the risk of unintentionally slicing your Leesa Hybrid. Unboxing by yourself? Try placing your foot on one of the flaps to hold it in place while you pull the bedroll out.
2. Position your rolled up Leesa Hybrid on any solid or slatted foundation and remove the outer layer of plastic wrap. You'll notice that your Leesa Hybrid has already started to expand at this point
3. Unwrap and unfold the mattress and tear away the inner plastic. If you tear the inner plastic at the top of the bed, you can pull it straight down and off like a sock.
4. Watch your Leesa Hybrid expand and take shape. Note: It may take up to an hour for your Leesa Hybrid to fully expand and a few days to fully firm up. Any slight odor will dissipate shortly after setup.
You won't be able to resist giving your Leesa Hybrid mattress a quick test run. The top surface may feel soft at first but soon the memory foam will kick in and relieve the pressure on your body. The pocket springs will allow the entire mattress to contour to your body in a minute your mattress will feel great, later it will feel amazing.
3. Do I need a box spring or foundation?
Choosing the right surface that supports a mattress can affect the way it feels. Our mattresses are designed to deliver their signature feel sitting on a firm, flat, and sturdy surface. Below are the best options to support your mattress:
A solid platform

A solid box/foundation

A Bunkie board on a traditional box spring

A slatted base
If you are unsure about your setup, give us a call or send us a quick message. We're happy to help.
4. How does your return policy work?
Try your mattress for at least 30 nights. This allows your body ample time to adjust to the feel of a new mattress. If you decide the mattress isn't for you, we'll pick it up from your home then refund the full purchase price, less our Bed Adoption Fee to place your return.*
*Alaska & Hawaii Customers: There is a $100 fee for mattress returns.
5. Do I need a mattress protector or mattress pad for my Leesa Hybrid?
Mattress protectors are a great way to shield your mattress from life's little accidents. Look for a highly recommended brand that offers a waterproof, hypoallergenic protector made of breathable fabric.
---
After years of research Springfit came up with flagship proactiv Jump.
Qui dicat scribentur definitiones no, nominavi honestatis in sea. Cibo singulis mel in.
FOLLOW US ON SOCIAL MEDIA